A night of celebration, inspiration, and empowering Camden's youth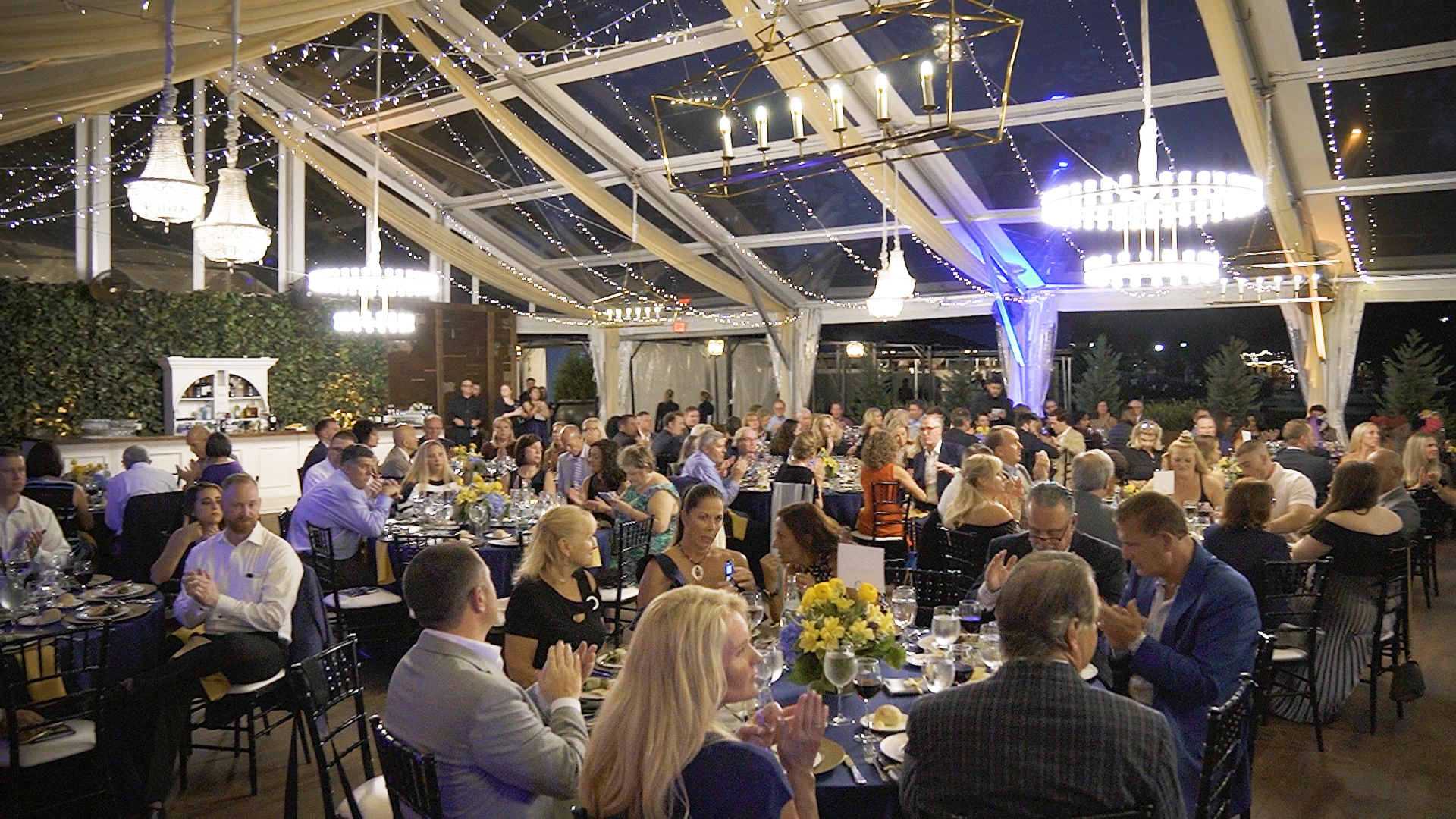 With over 200 guests in attendance, The Joseph Fund of Camden's Bridging the Gap Gala was a night to remember! The night included inspirational speeches from the invincible Vince Papale and two of our very own The Joseph Fund scholars.
Vince Papale, whose journey with the Philadelphia Eagles was one of hard work and chasing a dream, provided the perfect backdrop for our guests, student speakers, and honoree:
"It's about funding dreams and its about funding futures. We're all successful tonight because we've had mentors and coaches and people in our lives that took us aside and said 'You know what? We can make that dream come true' and that's what we're all about tonight – you are that mentor for these young people and they need that opportunity to have their dream come true"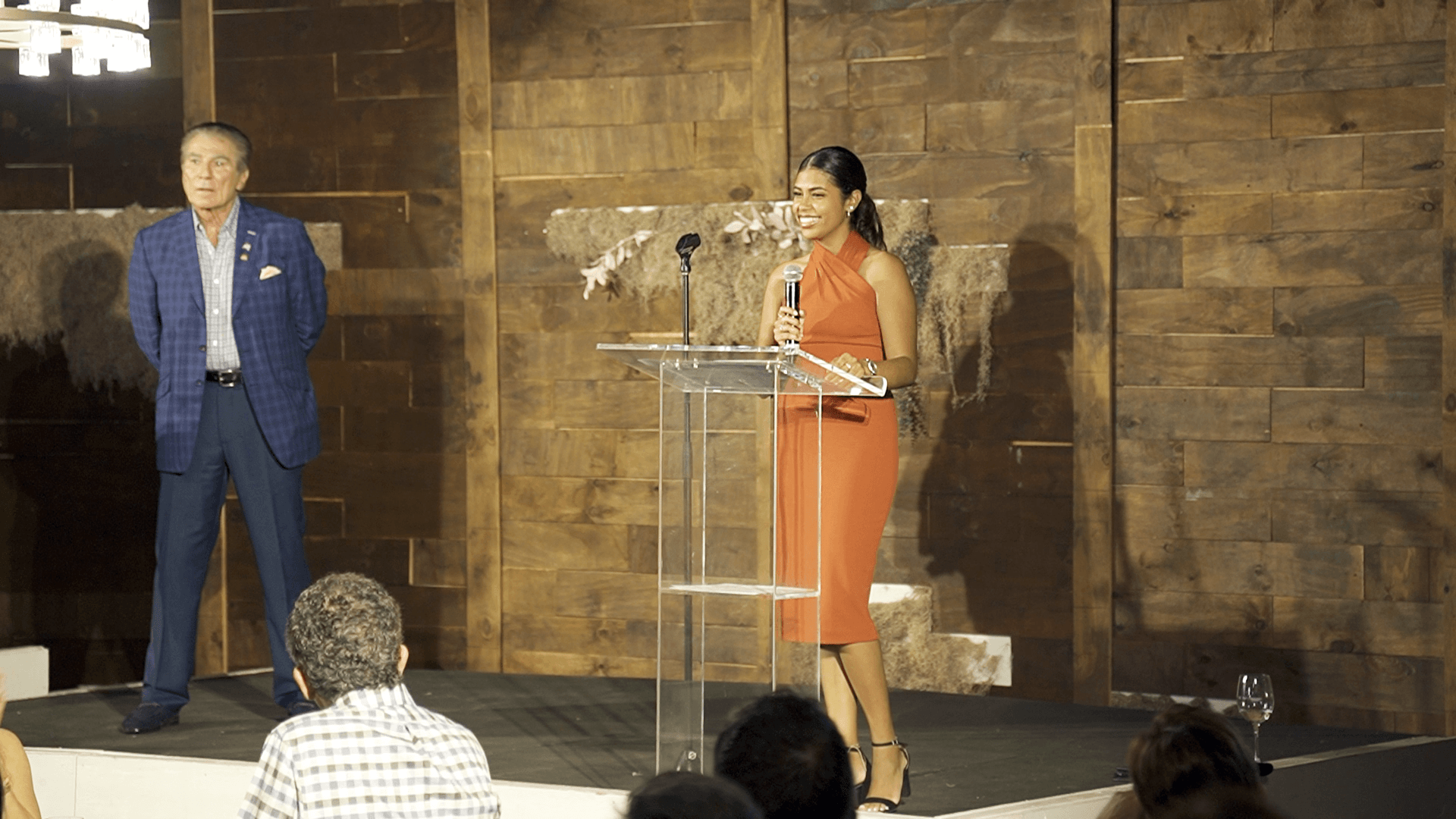 Camden Catholic High School 2019 alum and current Villanova University student, Erianny, shares her journey:
"I believe that every child deserves the opportunity to feel supported in what ever path it is they choose. The journey to get to where I am today was long and trying but I would not have it any other way and everything I have experienced served a purpose to make me the woman that I am today."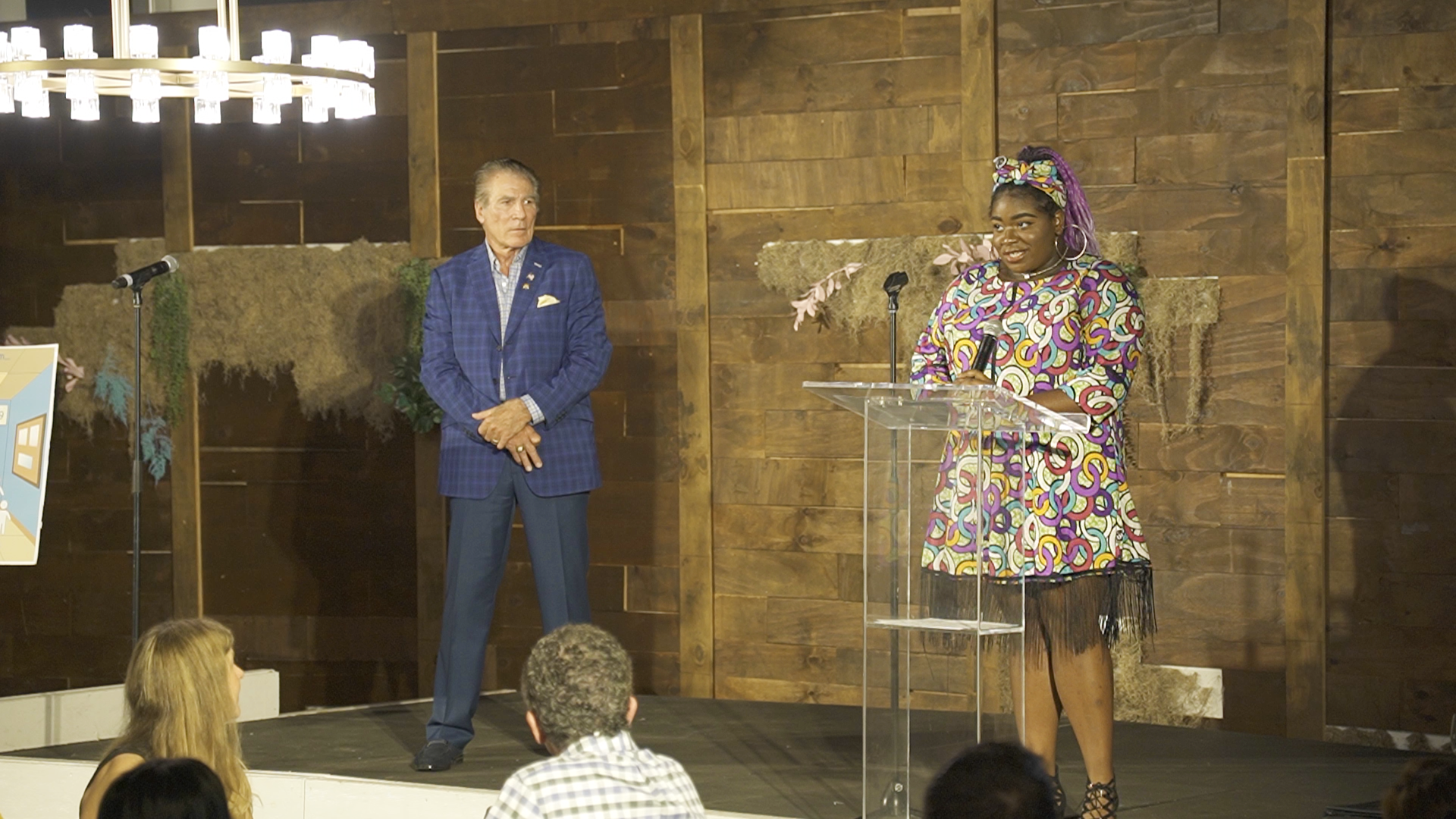 Also a 2019 Camden Catholic High School alum and current Rutgers University student, Chidinma, expresses how education has inspired her:
"Education has opened so many doors for me and has connected me with so many people that I would have never expected to meet. Education sparks this feeling and idea in me that I shouldn't be a product of my society but, instead, create my own destiny."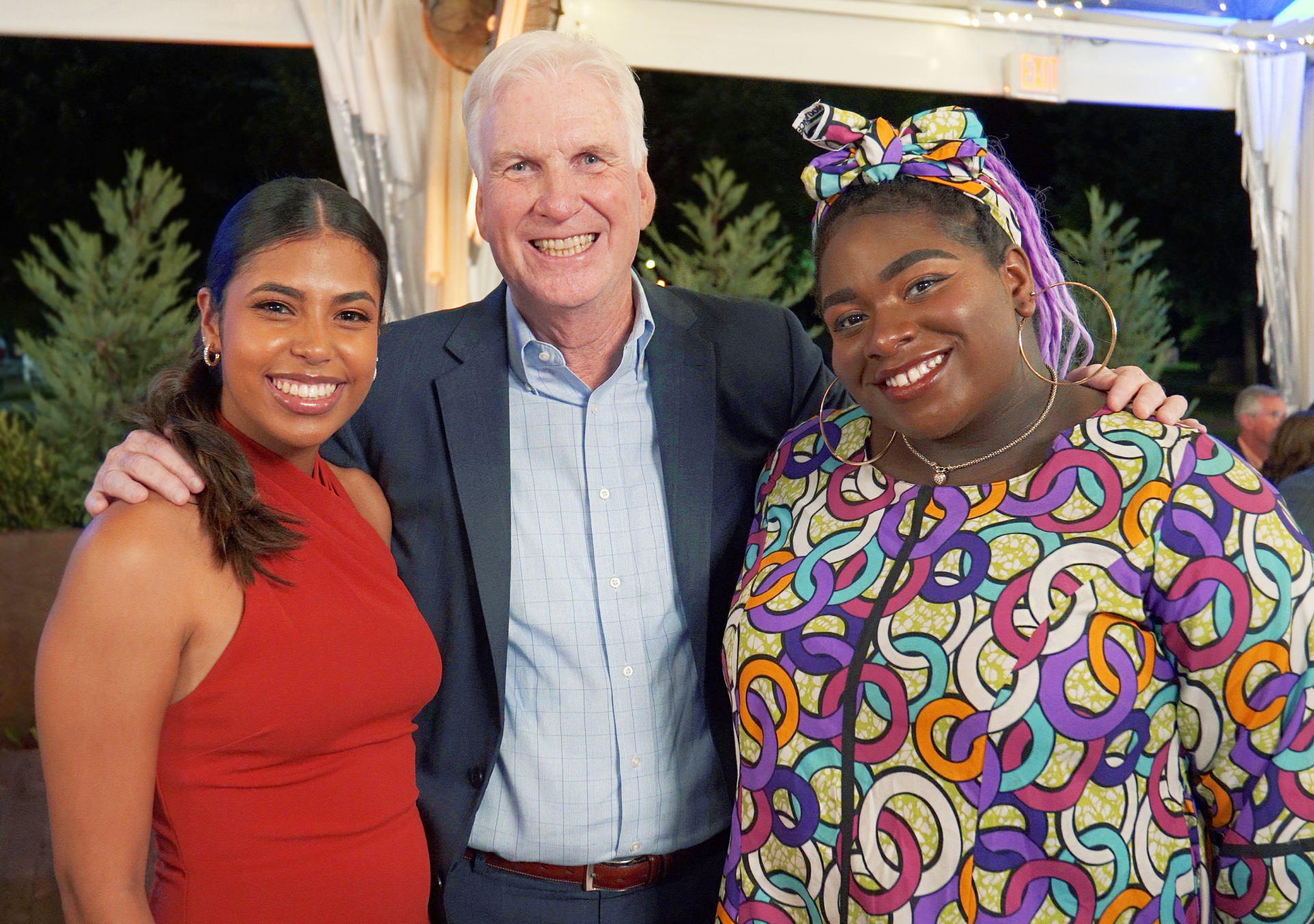 In keeping with our mission to empower Camden's youth through education, both Erianny and Chidinma were presented with scholarships from The Joseph Fund to provide them with the resources they need to keep on working on their dreams.
 The event highlighted the ever-growing education gap between Camden's students and the neighboring communities. Part of addressing this gap was the night's campaign to fill a classroom – raising funds to provide scholarships and tuition assistance to those that dream of pursuing a quality education. Not only did our generous supporters help us provide support for Erianny and Chidinma, they also helped us surpass our goal – providing over 30 students with the resources they need to succeed.Bridge the Gap by Filling a Classroom
While our Gala was a huge success, our work doesn't end here. We will continue to work hard to ensure access to education is made easier for Camden's youth through scholarship and tuition assistance.