How The Joseph Fund Empowered Chidinma to Pave Her Own Path
Born and raised in Camden, Chidinma is a St. Joseph's Pro Cathedral and Catholic Camden High School alum and is currently studying Sociology and Musical Theater at Rutgers University – Camden.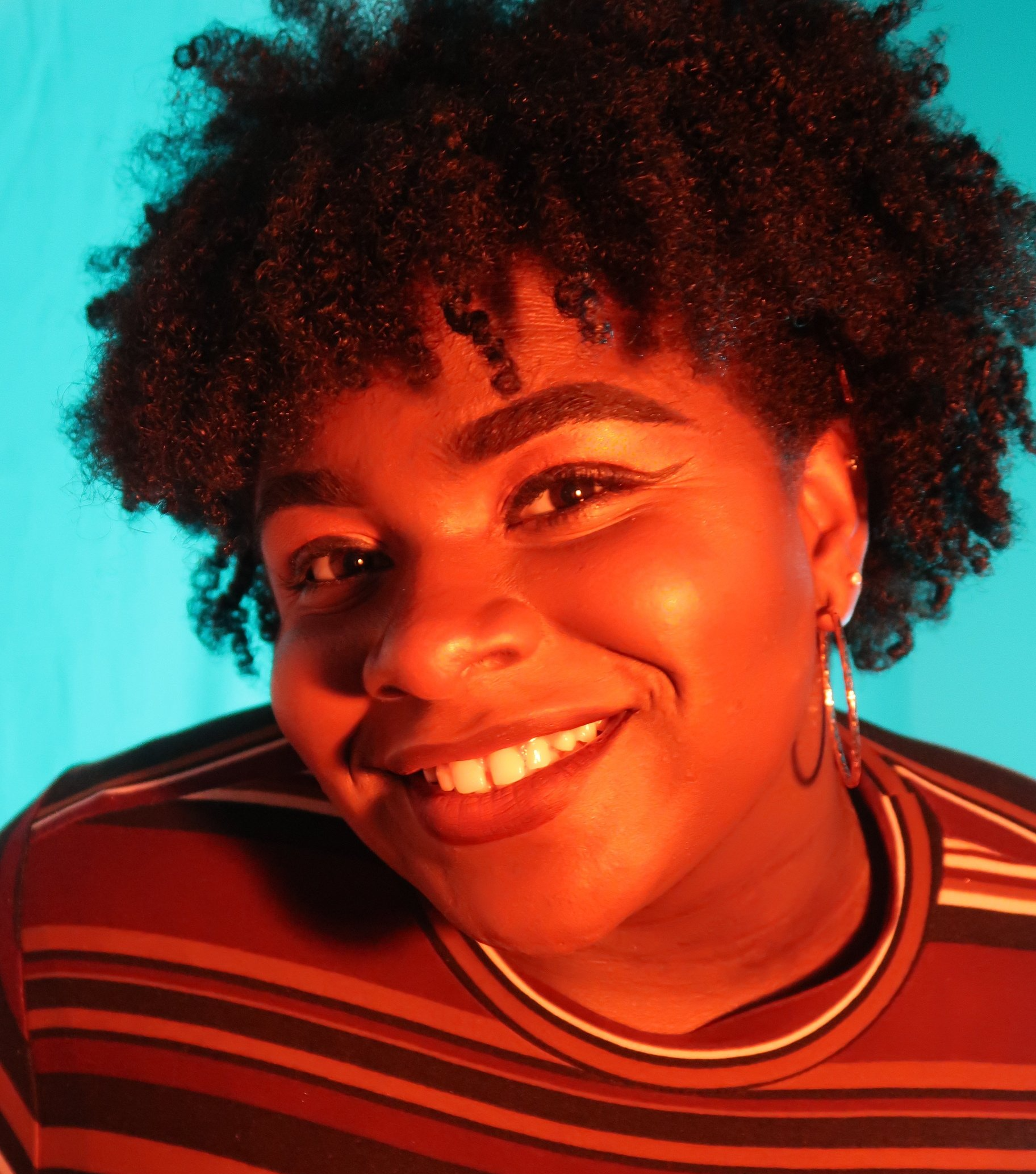 Understanding how powerful education is in opening doors to new experiences and opportunities, Chidinma uses education as a motivator. It inspires and encourages her to become her own person, paving her own way to success. For Chidinma, education was key for finding herself and her independence.
"Education has opened so many doors for me and has connected me with so many people I would have never expected to meet. Education sparks this feeling and idea in me that I shouldn't be a product of society, but instead create my own world and not fall into statistics, which many people like me have fallen victim to."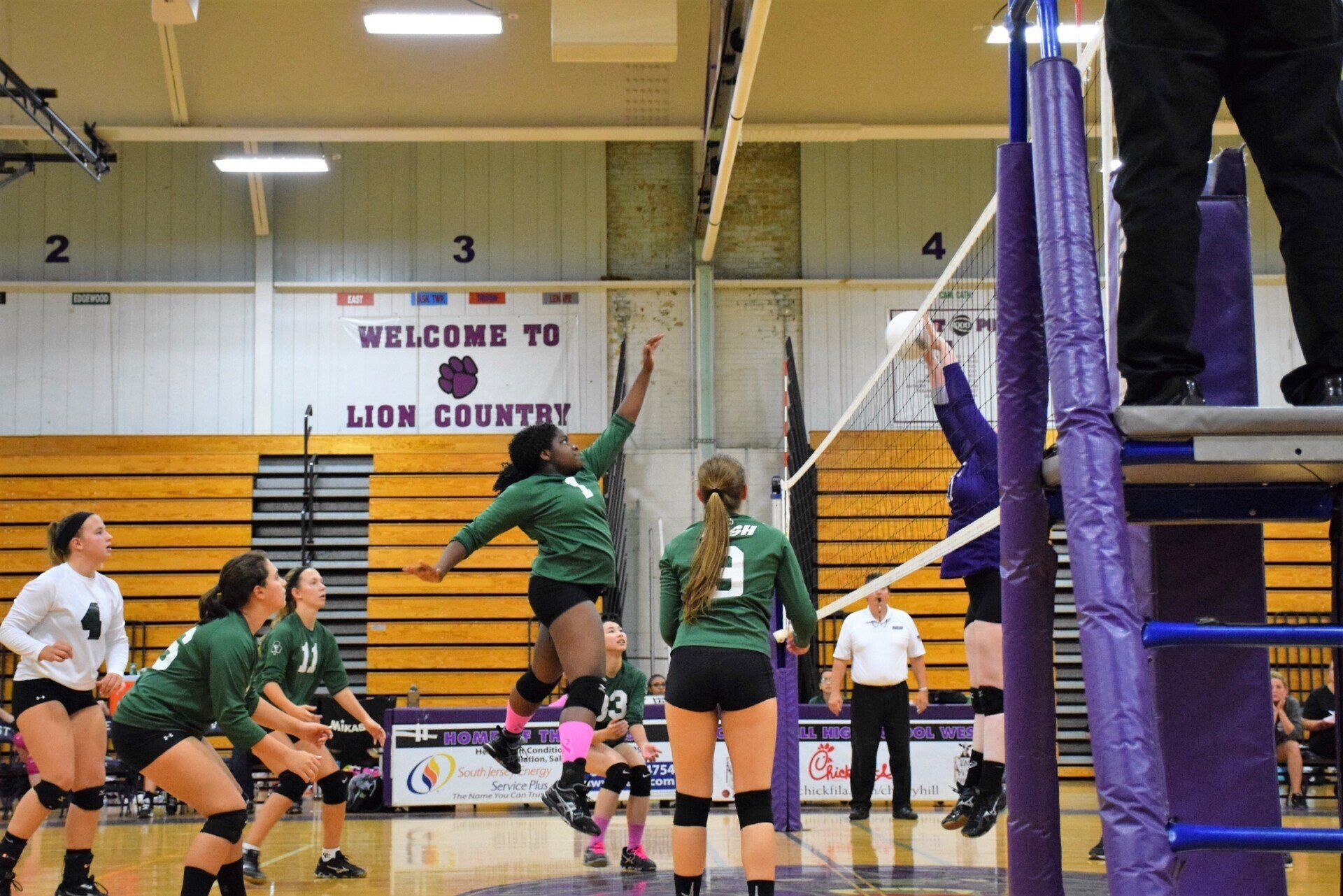 In fact, her biggest challenges were those around her and self-confidence:
"My biggest challenges are people who are very closed minded and don't share the same morals and values as me. Another challenge I face is trying to make my way and my own path in a society where each day is the same and dreaming big is taboo. In times like this you have to become your biggest supporter, become your own cheerleader. I constantly reassure myself and speak positive words of affirmation. I often have to separate myself from the people who are not good for me."
Working on finding her footing in truly believing in herself, education allowed Chidinma to recognize her hard work and gave her the freedom to break through the mold – ultimately giving her the confidence to become her own cheerleader.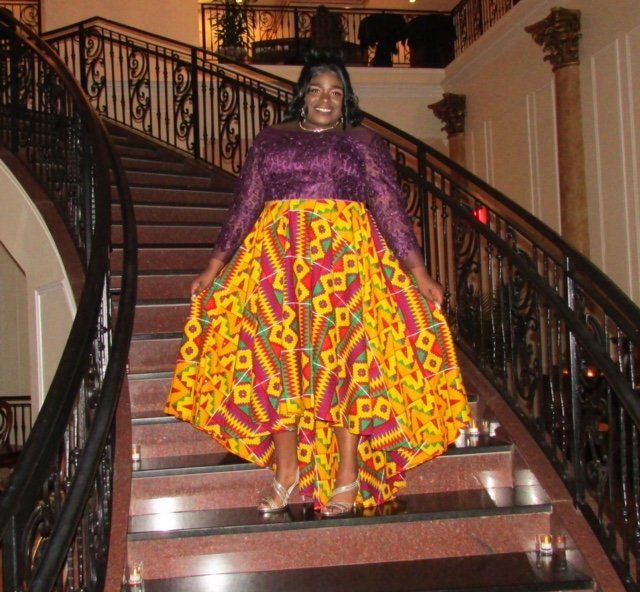 By being her own cheerleader and biggest support, Chidinma is looking forward to her future self:
"My biggest inspiration is my future self. Myself in five years or in ten years will not be the same person I am today and that inspires me because the opportunities and possibilities of what my life will look like are endless and it's all up to me to control and mold that."
With the strong foundational opportunities provided by schools like St. Joseph's Pro Cathedral and Camden Catholic High School, the possibilities are truly endless. For Chidinma, the world and its opportunities are hers for the taking.
Chidinma knows these opportunities did not come to her easily. Wanting to break out of the statistics and create her own success, she explains the importance of hard work and shares with the next generation:
"Live your life for yourself. Yes, there are people funding your education, more people rooting for you to succeed, and people telling you what they want you to be, but remember, your life is yours and you only get one. At the end of the day, it's you who has to live with the actions you make. You can dream as big as you want but hard work is what brings them into fruition. Lastly, you are responsible for your own happiness."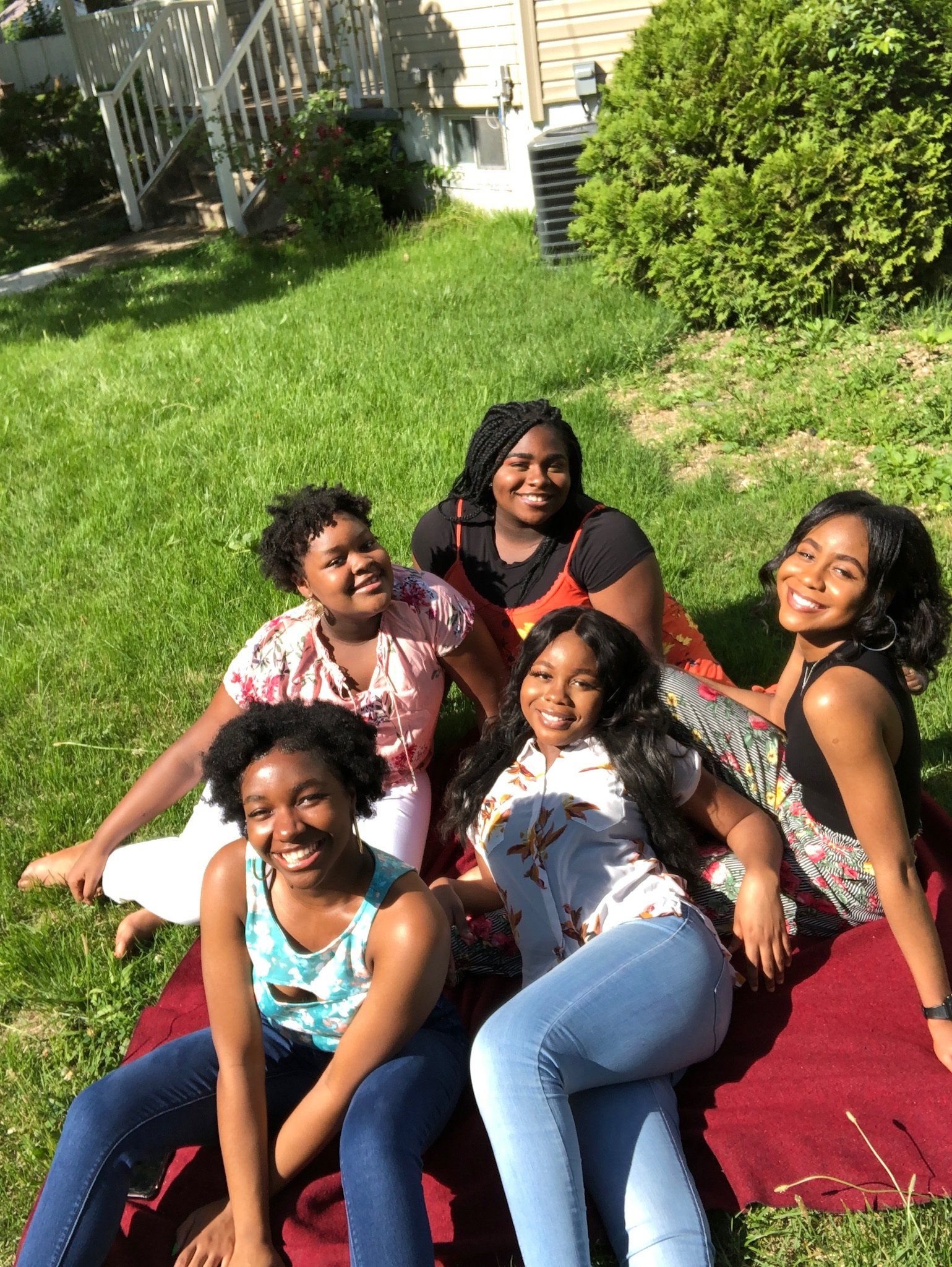 Fully believing that everyone has the ability to change their future if they put in the work, Chidinma encourages the next generation of learners to pursue their own dreams and create your own happiness because life is too short to live for someone else.

Congratulations, Chidinma! We're so proud of how far you've come and can't wait to see how far you'll go!