From immigrating from the Dominican Republic to pursuing her dream of becoming a Physical Therapist, read how education has inspired Erianny.
At the early age of 3, Erianny Reyes and her family immigrated from the Dominican Republic in search of better opportunities. Wanting to provide her the education they did not have the opportunity to pursue, Erianny's parents enrolled her into St. Joseph's Pro Cathedral and later – into Camden Catholic High School. With the dedication and determination of her parents and the help of The Joseph Fund, Erianny is able to continue pursuing her dreams of becoming a Physical Therapist while studying at Villanova University!
Even after her time at St. Joe's Pro Cathedral and Camden Catholic High School, Erianny took the time to keep The Joseph Fund team updated on her endeavors – going as far as speaking at this year's gala!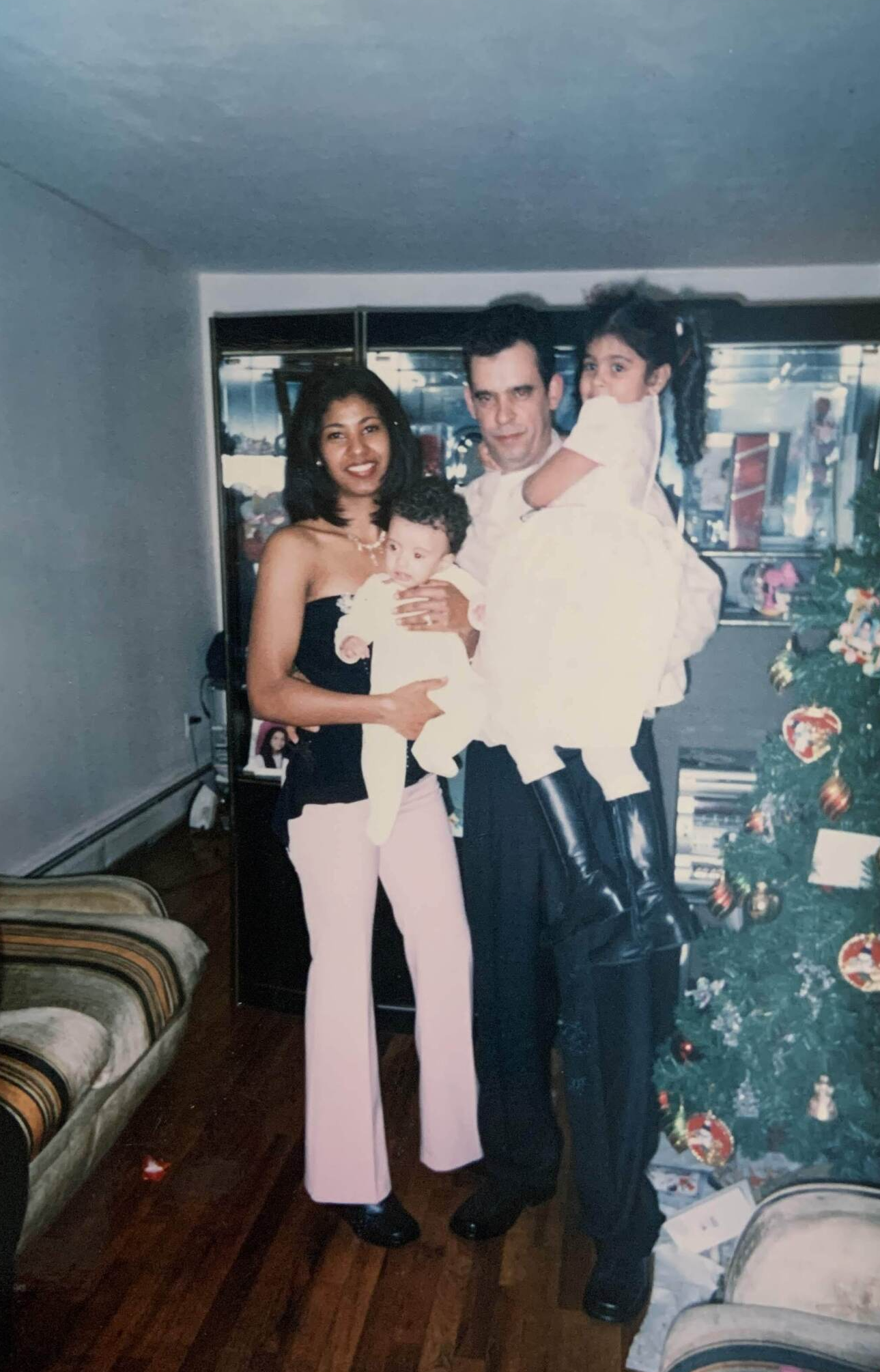 When asked how education has inspired and empowered her, Erianny shares how her parents' experience and sacrifice are her main drivers to pursue and excel in education:
When it comes to education, my parents inspired me to pursue an education because they were never really given the chance to. My dad only made it up to the 5th grade and my mom to her sophomore year in high school. Their lack of schooling and sacrifice to come to this country has pushed me to excel academically. Even though my parents are my biggest inspiration to pursue education, I have found that through education there's a whole new world of opportunities. With my foot in this new world, I have become empowered to create spaces for people like me where they normally do not exist and break statistics.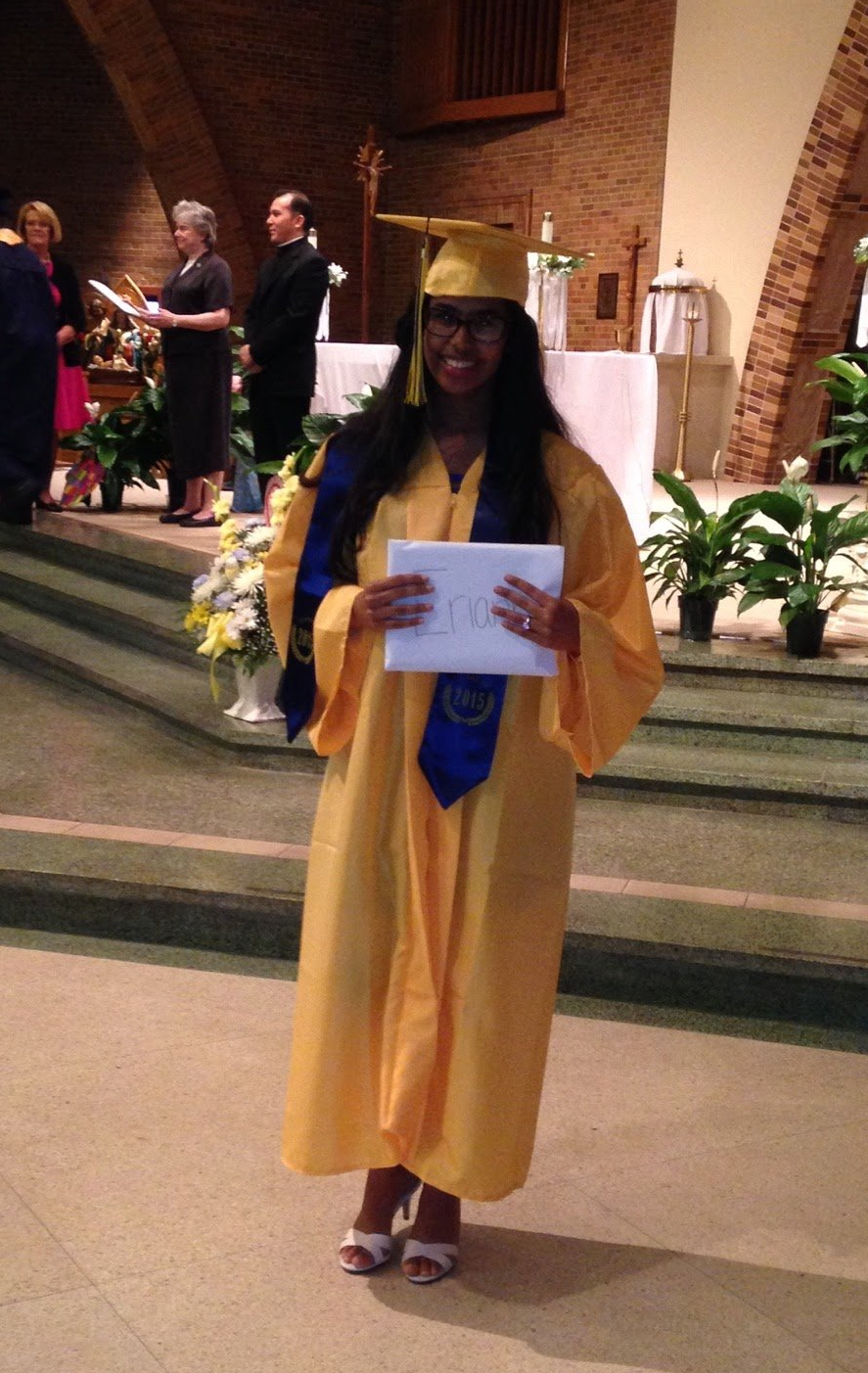 Despite her parents having limited schooling, they – and Erianny – knew education would lead to a new world full of opportunities. Through their sacrifices and dedication, Erianny considers them to be her biggest inspiration, stating "my parents left everything they knew and everyone they loved behind to come to a country where they knew no one nor the language. If that isn't courage, I don't know what is".
Their academic journey was not without its difficulties. Erianny recalls one of the biggest challenges she and her parents faced – homework:
One of my biggest challenges that I remember vividly, was growing up and trying to understand my homework. With my parents at the time not speaking or understanding much English, and my translating skills not as refined as they are now, it was hard to do homework that I did not understand. It was very frustrating when I could not figure a problem out and neither could my parents. Overcoming this hurdle took lots of patience and hard-work to make sure I got the lesson in school so I could get it at home.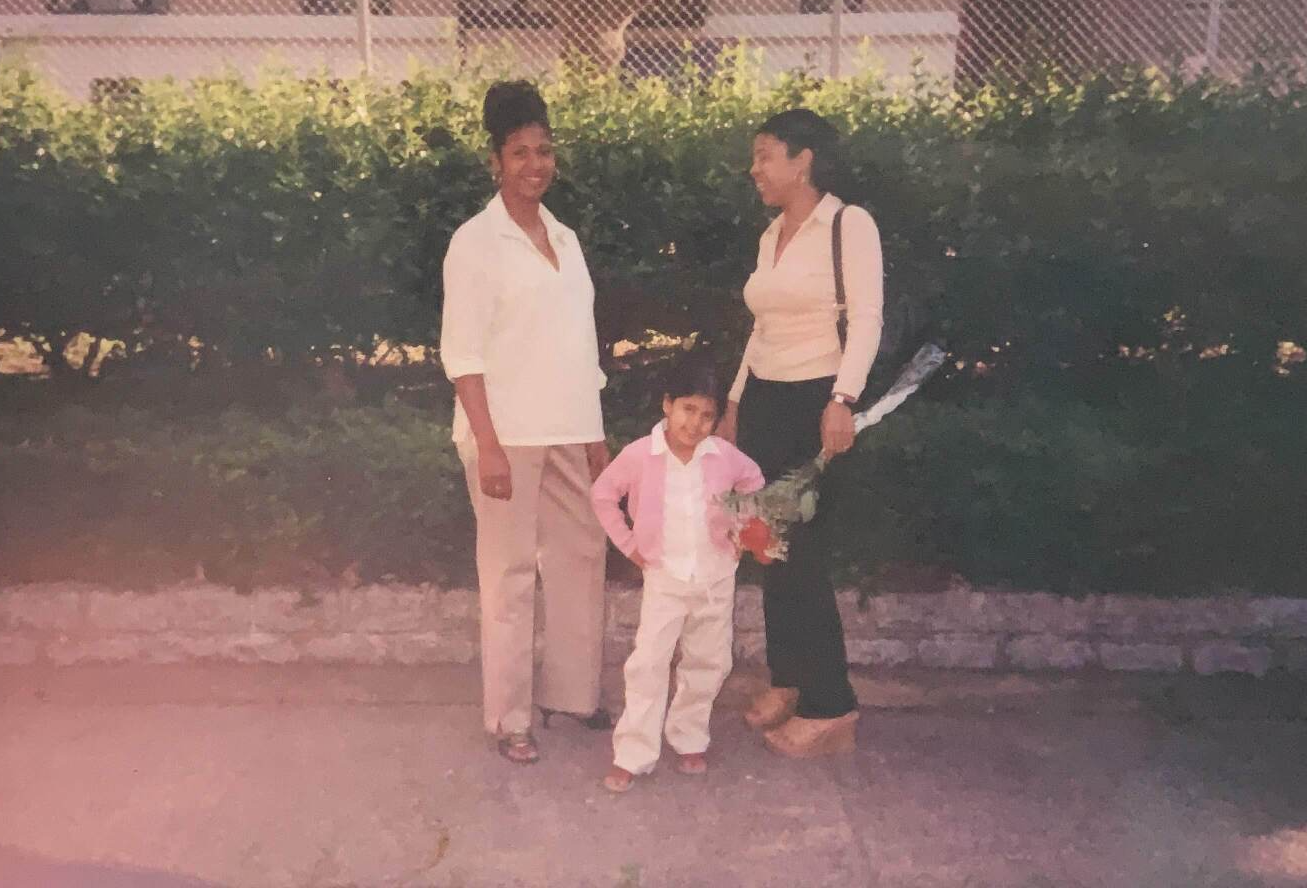 While her parents immigrated to the United States to provide Erianny with limitless opportunities, there was a clear barrier in understanding the work that was assigned. However, thanks to The Joseph Fund's now-standalone LUCY program, Erianny was able to space to meet with peers and mentors going through the same situation and needed some help with their schoolwork.
However, understanding homework isn't the only challenge Erianny faced. Today, she faces a different challenge – a sense of belonging and representation:
One of my biggest challenges right now is feeling like I belong in a space where there aren't many people that look like me or come form my background. I often feel intimidated and like I shouldn't be there. I still often feel this way, but I always try to combat those feelings that if I am where I am it is because I worked just as hard, if not harder, as everyone else in there.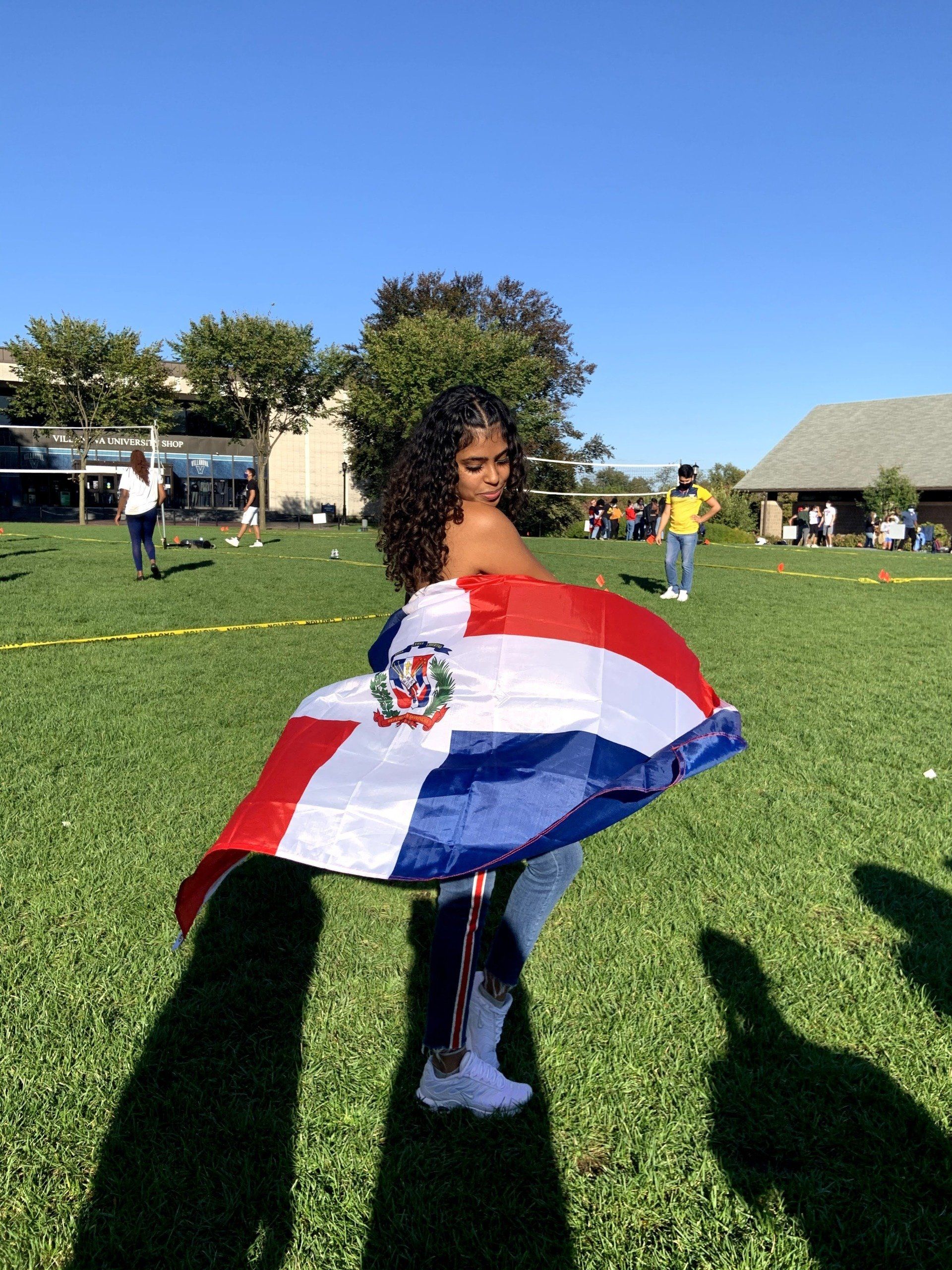 While tuition is a large component in accessing quality education, students like Erianny are often the first in their family to attend school and go on to pursue a higher education. As The Joseph Fund continues to close the education gap for students like Erianny, many of them are able to pursue the same opportunities as their peers – many of whom come from different backgrounds. Our hope is to provide the same opportunities for as many students as we can, creating inspiring and diverse role models from all different backgrounds – providing accurate representation for our youth.
Despite the challenges she has overcome, Erianny continues to push herself and encourage others. Her advice to the next general of learners? "Do what works best for you":
There's no one-size-fits-all when it comes to learning. You know yourself best so you know what will be beneficial to you. Also learning doesn't mean it's just coming from books. Learning is something you get everyday in your life and wherever you are. Additionally, I feel that it's very important to note that you don't have to go to college to be considered a learner. There is a lot of value and dignity in learning in a more hands-on setting and is a setting that should also be encouraged.
Congratulations, Erianny! The Joseph Fund team is so proud of you and everything you've accomplished so far – we can't wait to see what you'll achieve!