Vince Papale, former Eagles Wide Receiver and inspiration for Disney's Invincible (2006) to host The Joseph Fund's 7th Annual Gala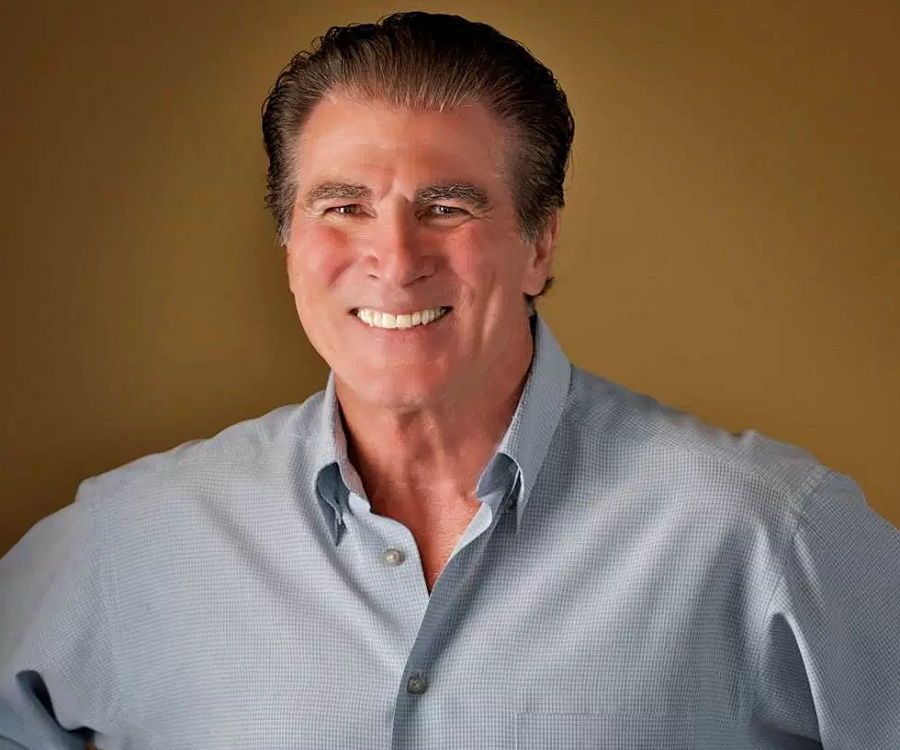 The Joseph Fund of Camden has announced Vince Papale, will host their 7th annual Bridging the Gap Gala. The gala, taking place Saturday, September 18th at Franklin's View by Cescaphe in Philadelphia, a safe, outdoor venue. The event will feature exquisite food, top-shelf drinks, a live jazz ensemble, and notable guest speakers.
Vince Papale started his career as an ordinary guy with a love for football and a dream. In 1976, Papale was 30 years old, a teacher and coach at his high school alma mater. As a die-hard Eagles fan and a former track star, Papale knew he had to take his shot and entered the public tryout to go from watching in the stands to playing on the field with his favorite team. With his fantasy becoming a reality, Papale made history – not only by making the team through public tryouts, but also by holding the record for being the oldest rookie of the National Football League (excluding kickers). During his last year with the Eagles, Papale's teammates voted him to "Special Teams Captain" and he earned the Eagles "Man of the Year" for his many charitable activities.
The Joseph Fund's Executive Director, Brian Riggs, shares his excitement, "Vince is such a huge inspiration to this community – both in his journey with the Eagles and through his amazing work with local charities. His dedication to his community and passion for giving back is the perfect embodiment of what it means to be a part of The Joseph Fund. Vince's experiences show the kids and families we serve that anything is possible. We couldn't be more excited to have him be a part of our special night."
While working towards his dreams of playing for the Philadelphia Eagles, Papale remained inspired by the words of his high school coach and mentor, "Happy are those who dream dreams and are willing to pay the price to make those dreams come true". Vince's journey proved that anything is possible. In 2006, the film Invincible starring Mark Wahlberg as Vince Papale, was released and is based on the true story of Papale's journey. Papale himself explains, "Not often can a person see a film made about their own life's journey. What's even rarer is having that movie be described as inspirational, motivational, and giving hope. There's a feeling of intense pride and humility that, at times, is overwhelming".
Today, Vince electrifies and inspires audiences as one of the top motivational speakers in the country. He is married to former US World Team Gymnast, Janet Cantwell, and resides in Cherry Hill. The Joseph Fund is looking forward to having Vince Papale at their Bridging the Gap Gala on Saturday, September 18th.