The Joseph Fund team visits staff and students at St. Joseph Child Development Center.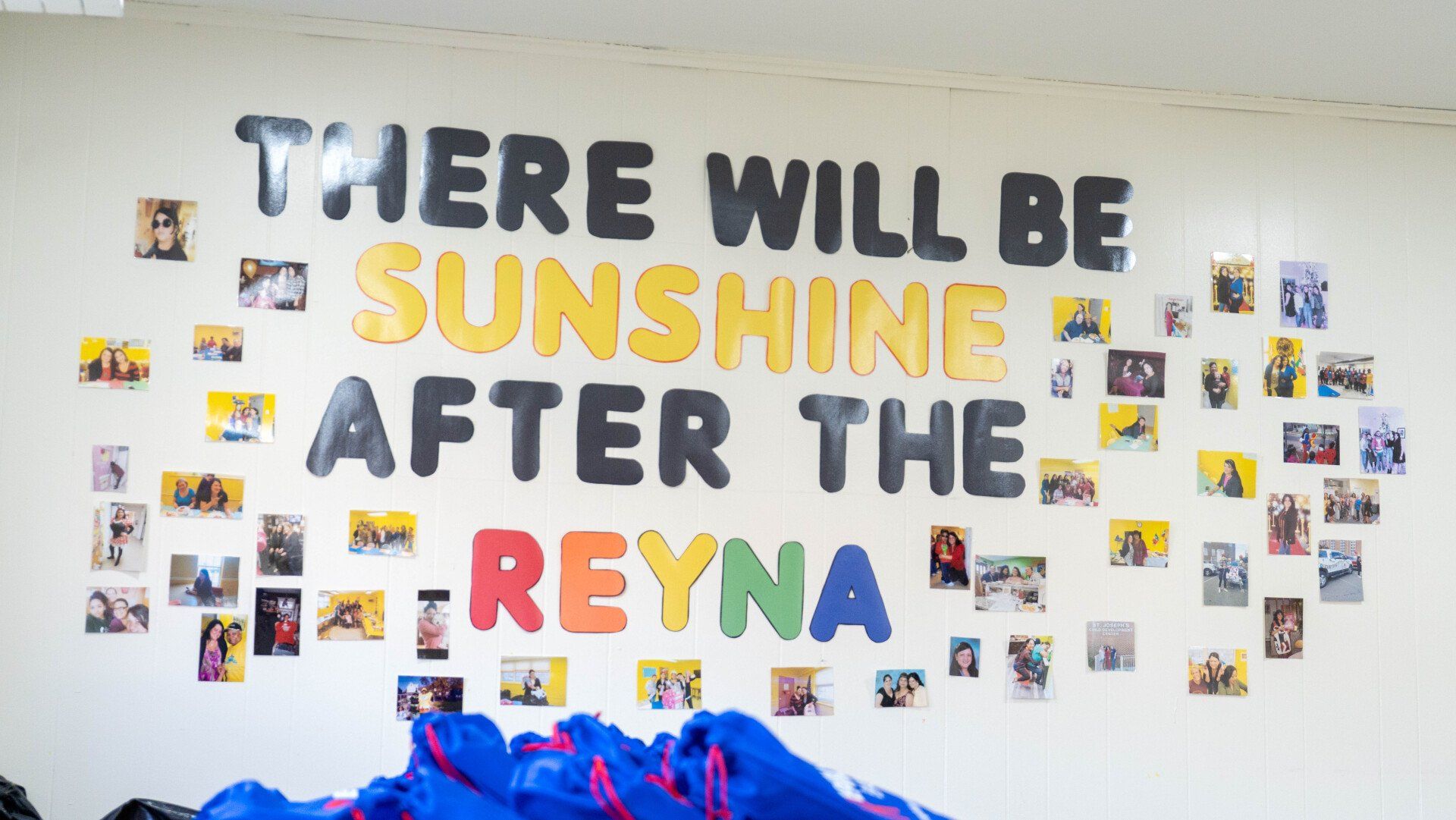 Earlier this month, The Joseph Fund kicked off their Inaugural Summer Enrichment Program at the St. Joseph Child Development Center, located on Federal Street in Camden. This program allows Pre-K and kindergarten children the opportunity to attend an eight-week summer school program where they can continue developing their skillsets. The program is supported entirely by kind donations offered to The Joseph Fund and through a new partnership with TRIAD 1828, also of Camden. The day featured gifts including backpacks full of essential school supplies and reading books generously donated by Republic Bank and BookSmiles presented to each of the 45 students.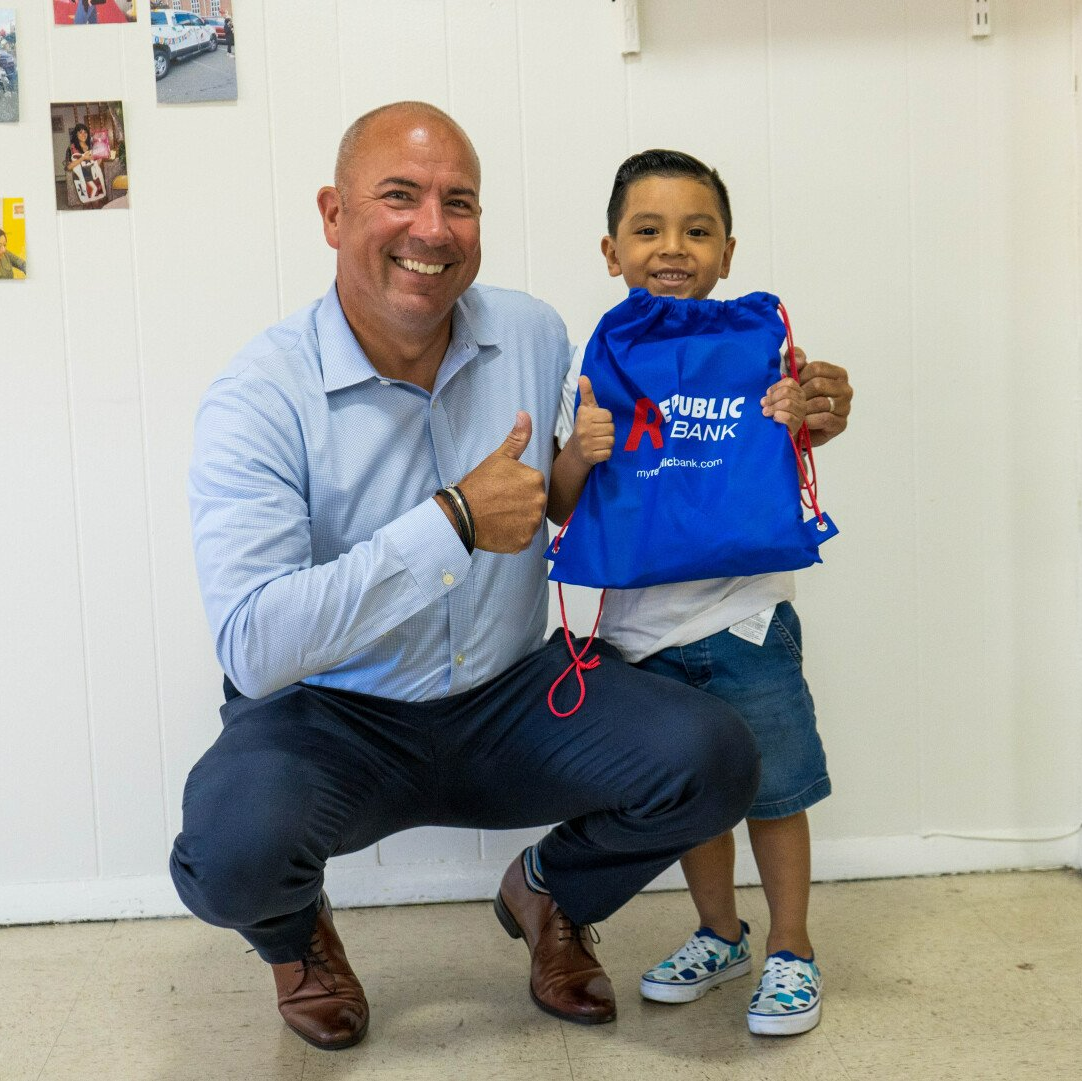 The program, previously funded by the state, was put on hold and ultimately defunded due to unforeseen circumstances and the COVID-19 pandemic. Without this program, Camden's students were likely to fall even further behind while their families would need to make difficult decisions regarding childcare and supervision.
Studies continue to show the impact of learning loss in urban areas and the students in Camden are already at higher risk of not completing high school – further contributing to the generational poverty cycle. Our Summer Enrichment Program aims to bridge the gap created by Summer Learning Loss, a phenomenon where students in low-income communities lose three months of grade-level equivalency. By participating in the program, students will be able to start the school year on the same grade level as their peers.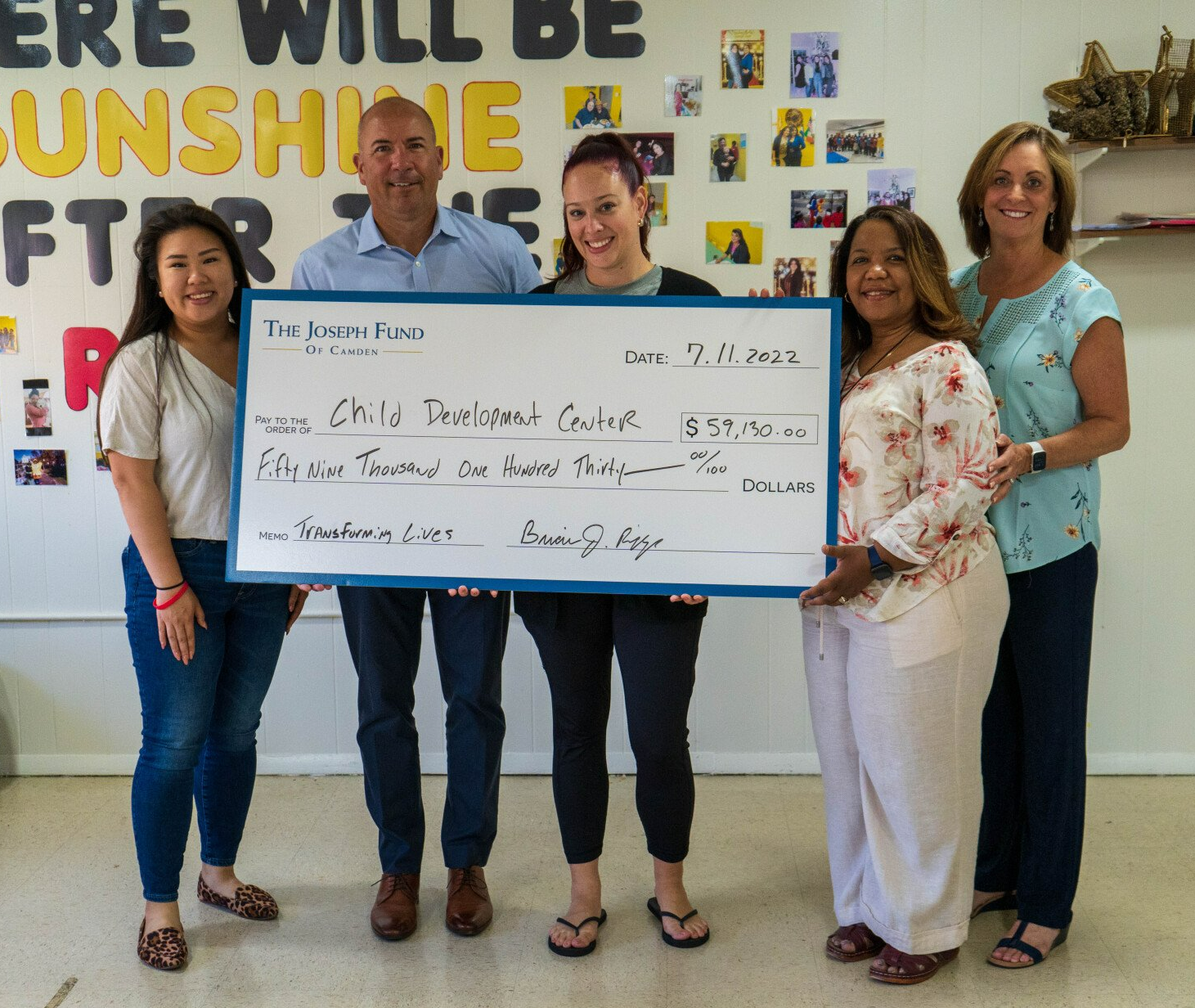 In celebration of the program being revived, The Joseph Fund staff presented the St. Joseph Child Development Center staff and students with a check to cover the entire cost of the summer program. With the generous support of our partners at Republic Bank, BookSmiles, and TRIAD1828, students have a safe environment to learn, and their parents are able to work without worrying about the safety of their children.
---
We encourage you to learn more and get involved in empowering Camden's youth through education and providing a safe and structured environment for them to grow. Meet the Students and learn how to Get Involved or contact us at transformation@tjfoc.org.