The Joseph Fund welcome Fran Murphy and Altheia LaDuc to their Board of Trustees and Scholarship Committee
The Joseph of Camden, a nonprofit organization committed to empowering Camden's youth through education has welcomed Francis "Fran" Murphy of TD Bank and Altheia LaDuc, CPA of Gold Gerstein Group as the newest members of the Board of Trustees and Scholarship Committee.
Fran brings more than seven years of experience in the Financial Services department and currently serves as TD's Vice President of Small Business Lending and Small Business Relationship Manager – focusing on building relationships throughout the Cherry Hill and Camden communities. As a Camden Catholic High School alum and lifelong New Jersey resident, Murphy realized his passion for paying it forward to those who have not grown up with the same advantages and opportunities.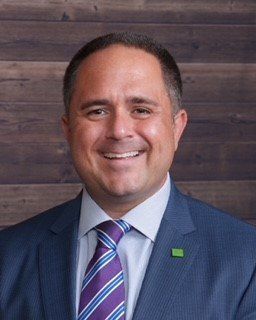 "Being a lifelong South Jersey resident, it's rather easy to identify the city of Camden's potential. When I was approached to serve on the board alongside such prominent South Jersey business professionals that have been impacting the community for decades, the opportunity felt like a necessity for myself and TD Bank to get involved. It truly is my honor to be a part of such an extraordinary group that has been paying it forward through education one student at a time!"
---
Altheia is a certified public accountant in Pennsylvania and a partner at the accounting firm of Gold Gerstein Group, LLC. She has over 15 years of experience in public accounting and is knowledgeable in financial statement preparation, tax planning, and preparation of individual, partnerships, and corporate tax returns. As a Rowan University graduate and a Camden native, Altheia is passionate about giving back to the community she grew up in.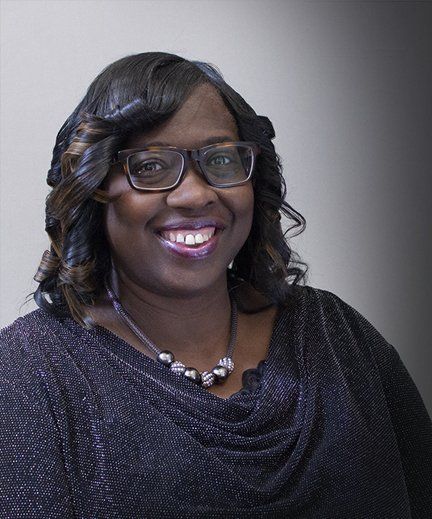 "I'm excited to become a member of The Joseph Fund Board of Trustees. I grew up in Camden and believe this is a wonderful opportunity to give back and support the youth in the community. I believe that opportunity begins with a solid educational foundation that ultimately leads to success in life."
---
We are excited to welcome Fran and Altheia to our growing team of passionate volunteers that are dedicated to transforming Camden's communities and empowering the youth through education!
Interested in making a difference and empowering lives through education? Learn more about our volunteer opportunities